Welcome to ReLeaf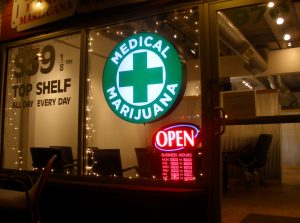 America's #1 Cannabis Seed Dispensary. With deep gratitude to all of our supporters, we are proud to announce we are now open for business. We hope to help you find the best cannabis seeds for sale in the U.S.
We are humbled to bring our patients and fellow growers the best values around with a strong sense of community pride. We provide easy, safe access to top shelf medicine all day every day at the lowest possible prices.
What does this mean?
We offer a wide range of products to serve patients and growers of every tolerance, budget, palette, experience level and grow style. Our knowledgeable staff are more than willing to answer any questions you may have about growing cannabis seeds. We carry a wide variety of strains!
With the new ReLeaf Herbal – we are sure to have more than just medicine for you.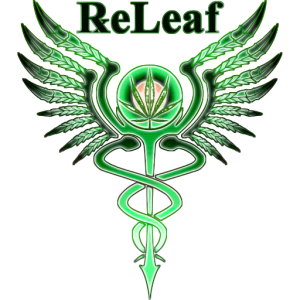 Resources